While we love the idea of customizing every corner of our vehicles, we also know that we sometimes face constraints, whether they be logistical, practical, or financial. Custom tail lamps? Sure, there are plenty of choices out there - the reality is that your particular situation may force you to consider a factory-style tail lamp. And in doing so, you may be thinking "dealer" or "salvage yard".

The dealer's pricing may shock you, which is what forces you to now consider the local pick-n-pull. But it's risky to buy tail lights used. While the dirt-cheap cost of pulling used tail lights out of a junkyard car may be tempting, extra caution is needed. Fine hairline cracks may be there, invisible to the naked eye. Add errant shopping carts, bumper taps from other vehicles and other hazards, and you can see how many ways original tail lights may be damaged.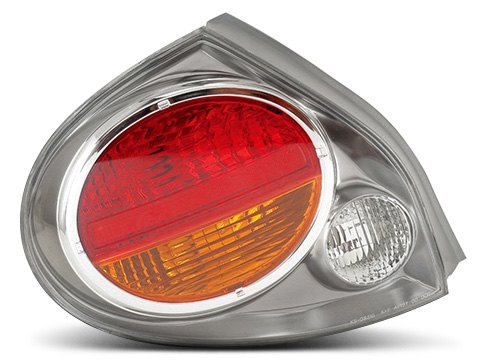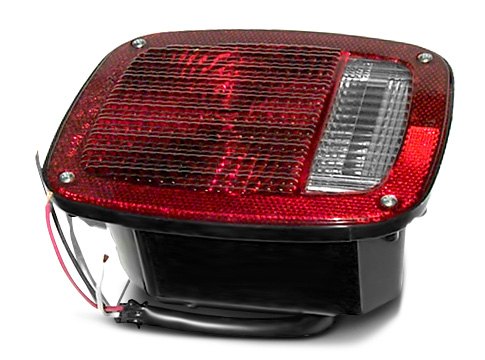 If the dealer's tail lights are too expensive, and the salvage yard ones are too risky, you have a third choice: quality aftermarket units from CARiD.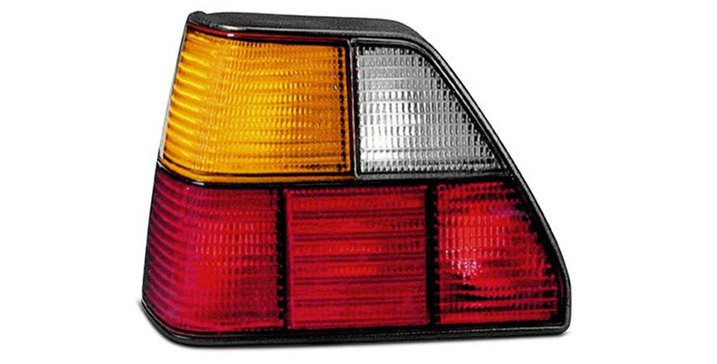 Factory Tail Lights Options
We've sought out a mix of reputable tail light manufacturers with proven customer satisfaction records. In this article, we'll discuss our offerings in the Factory Tail Lights section of our website in order to guide you quickly through the brands which produce tail lights. All of the replacement tail lights we sell are equipped with mounting points that allow you to re-use existing factory hardware with simple hand tools.
For example, if you're restoring an older classic muscle car or 4x4 made by Chevy, Dodge, Ford, or Jeep, we'd recommend checking out Goodmark Factory Replacement Tail Lights first. We also offer factory style replacement lights by Auto 7, a company that specializes in parts for Korean models like Hyundai, Kia and Daewoo.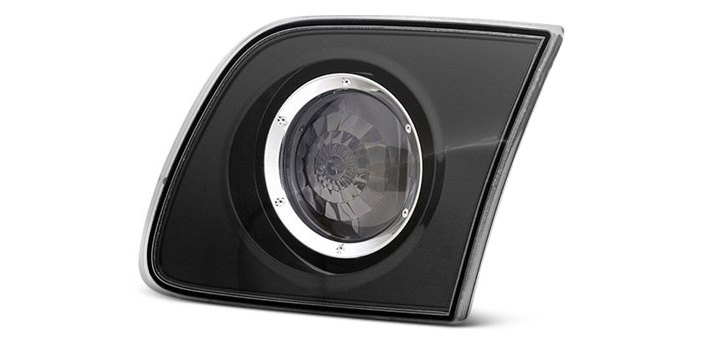 If you own an Audi, BMW, Mercedes, or Volkswagen, Hella factory Replacement Tail Lights may be what you're looking for. Their selection for certain Volkswagen models dating back to the 1980s is excellent, and they faithfully reproduce every texture and color nuance found on the German-made originals. If you're looking for tail lights for your full-size domestic pickup truck or van back to the 1960s-1970s, Dorman has a good selection for those vehicles as well as many late-model cars and trucks.
We also offer factory style backup lights from TYC and Eagle for popular passenger cars and trucks. Like the tail lights we sell, these reverse light assemblies are faithful reproductions of factory originals. So if the OEM part had oddly-shaped support bars, mounting brackets, or clips, you'll find identical configurations on the replacement components.
If you're looking for tail lights for relatively newer vehicles, you'll find that TYC and Replace offer a broad selection for different makes and models. For the TYC and Replace brands, you may be prompted to select a "Quality" level from choices of Good, Better, or Best once make, model, and year information have been provided in the Product Options field. In some instances, you may see only two choices and, at other times, all three choices will be present. While you'll receive the same high-quality part no matter what level you select, "better" and "best" signify that certifications were awarded by independent automotive testing agencies after parts were submitted for review and inspection.

Some parts may be CAPA-certified. The Certified Automotive Parts Association (CAPA) is a third-party independent testing agency that performs rigid quality tests regarding fit/finish, performance, vibration/corrosion resistance, integrity, and material properties of new parts. Another certification organization is NSF International, an accredited certification body that tests repair parts after use to ensure they've maintained original integrity when it comes to fit, form, and function.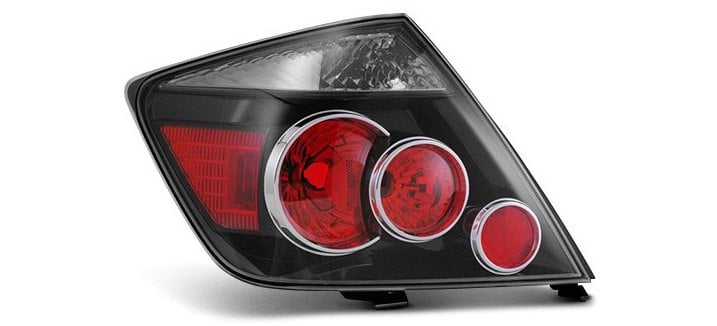 No matter what product page you're looking at, our website has been set up to provide all the choices that will fit your specific make, model, and year. Once make, model, and year are provided, be sure to pay attention in the event that you need to indicate further options. For example, if lights were available in 2- or 3-bar configuration for different trim levels, you'll see both listed. If a coupe model came with lights shaped differently from a sedan, you'll be prompted to specify your body style.
Our tail lamps are definitely the way to go: not as expensive as dealer-sourced units, but comparable to them in quality; not as cheap as salvage yard parts, but with the headaches and stigma associated with used parts removed. Our aftermarket factory-style tail lamps hit the sweet spot.
August 06, 2015