Luxury cars have always stood out, and not just because of their high price tags. Whether it's due to size, power, comfort, speed, or technology, most motorists know a luxury car when they see one. While the brand names have evolved (when American makes dominated, it was Cadillac, Lincoln, and Imperial, and today it's Mercedes-Benz, BMW, and Lexus), their status and reputation have not.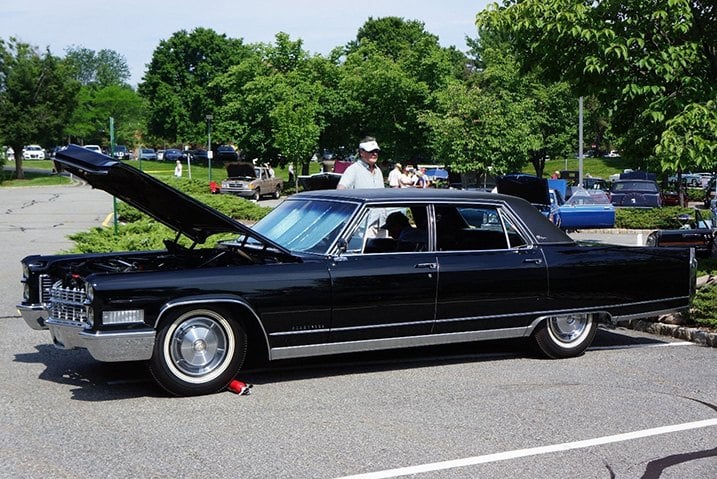 If there is a potential downside to luxury car ownership, it's the vision of expensive service work accompanying the lofty purchase prices. For years, there have been rumors that luxury auto makers require that repairs be performed at an authorized dealer's workshop. Why? Many reasons have been given. Some have said that it's the only place parts are available. Others maintain that luxury cars require parts of a certain quality and anything deemed inferior will result in an improper repair. Still others claim that the aftermarket doesn't offer replacement parts for luxury brands because of their relatively low sales numbers compared to mainstream makes.
So, is it myth or truth that expensive luxury cars require the manufacturer's OE parts for any service and repair work?
Our answer is: this is a MYTH.
For general service and repair work, luxury cars can be treated no differently than more popular makes such as Ford and Toyota. Allow us to elaborate. First, if the vehicle is under the manufacturer's warranty, then warranty-related repairs must be performed by a dealer. There are owners who, no matter the age or warranty status of the car, insist on using the dealer's workshop for all maintenance and repairs. That is a personal choice which is fine as long as one remembers that is traditionally the most expensive choice.
It is not true, however, that the aftermarket has neglected luxury cars. The aftermarket is brimming with suppliers, both well-known and lesser-known, who manufacture all the common service parts such as filters, belts, brakes, shocks, lights, and so on. We have emphasized this next point in previous articles and we'll emphasize it again: Federal law (the Magnuson-Moss Warranty Act) prohibits a vehicle manufacturer from requiring "branded parts" be used in order to keep a warranty intact. In other words, servicing an in-warranty car at a workshop other than an authorized dealer's workshop does not automatically void the warranty.
Luxury car owners have the same choices as non-luxury car owners: service work can be performed at a dealer, at an independent workshop, or in the owner's garage. For parts selection, there is no broader choice than what is found at CARiD.com. Our website lets you choose among genuine OE parts, name-brand aftermarket parts, or value-priced parts. Whether you are a DIY (Do It Yourself) or DIFM (Do It For Me) person, purchasing your parts from CARiD, whether they're for an Audi, Bentley, Genesis, or Rolls-Royce, ensures that you have a choice!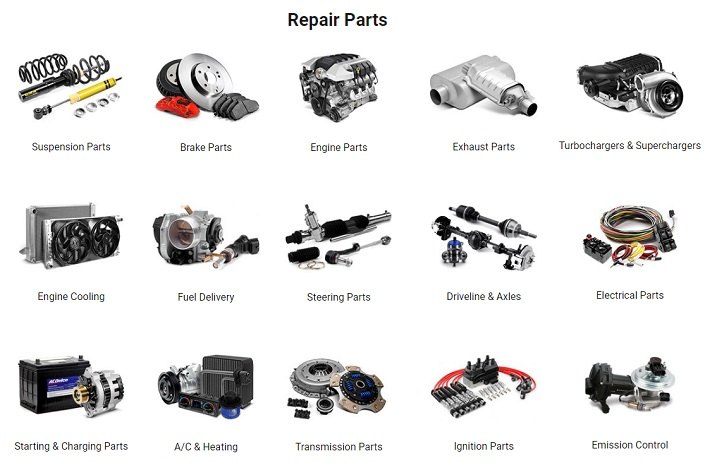 At CARiD, we believe that "you are what you drive", so don't let rumors about dealer service requirements discourage you from buying the luxury car (or any car) of your dreams. Whatever the year, make, or model, you are one click or one phone call away from sourcing all the parts and accessories you need and want for that dream ride at CARiD.com.
January 23, 2023