Did you know that for the first 40 years of the automobile's existence, all cars had manual transmissions? The simple reason is because the automatic transmission had not yet been invented! It was 1940 when Oldsmobile introduced the first mass-produced fully automatic gearbox, which expanded driving opportunities to those who had difficulty mastering 3-pedal driving.
However, for the next few decades, many drivers preferred to keep "rowing their own boat". Gearheads knew that a stick shift performance car was faster than one with an auto, as the driver had more control over keeping the engine 'on the boil'. Economy-minded drivers appreciated that a manual gearbox car got better gas mileage than an automatic one, again due to greater driver control over engine RPM.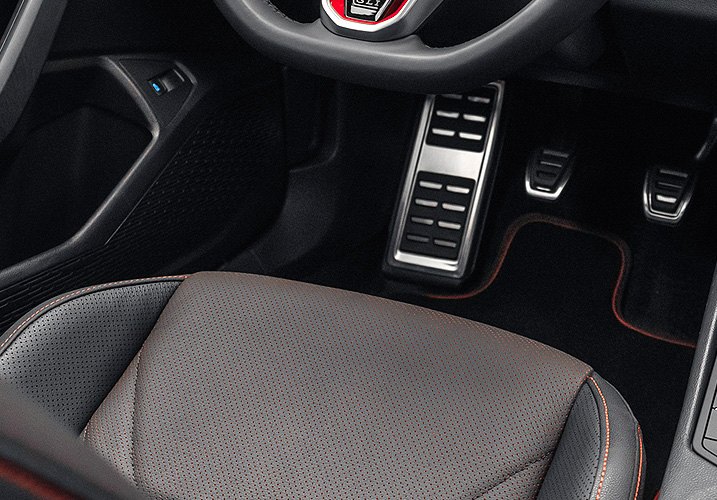 When I first got my license I only knew how to drive an automatic, but car nut that I was, I envied my two best friends, both of whom drove sticks (a VW Beetle and a Toyota Corolla). How did I solve this? I bought a Fiat with a manual. And how did I learn to drive a stick? By driving that Fiat the three miles back to my house on the day I bought it. I stalled a few times, but got home safely, and from that point on, I was hooked.
What's the attraction? There are several. I feel more engaged with the machine, as all four limbs are in use. Whether I'm seeking performance or economy, I know my choice of ride does better than the same car with an auto. It's bragging rights: driving a stick is a skill which can be improved with practice. The best drivers can pilot such a machine so that her/his passengers don't even feel the shifts. Finally, I've always been more attracted to cars, usually the sportier ones, which were only available with three pedals.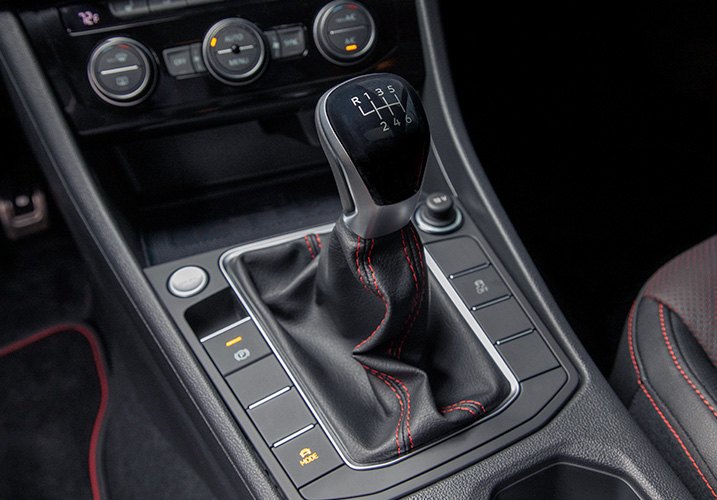 What's the problem? Manual transmission cars are going the way of the wooly mammoth, which is to stay they're dangerously close to extinct. Demand has softened as drivers have increasingly sought more comfort and convenience features, including cars that shift themselves. Modern technology has given us automatic tranny vehicles which are quicker AND more fuel-efficient than their manual tranny counterparts, a proposition that would have sounded like science fiction 40 years ago. Yet a few of us, myself included, continue to hold out (in fact, I own two cars with manuals). If you read my article about the upcoming Acura Integra, then you know I was thrilled that a 6-speed stick will be available.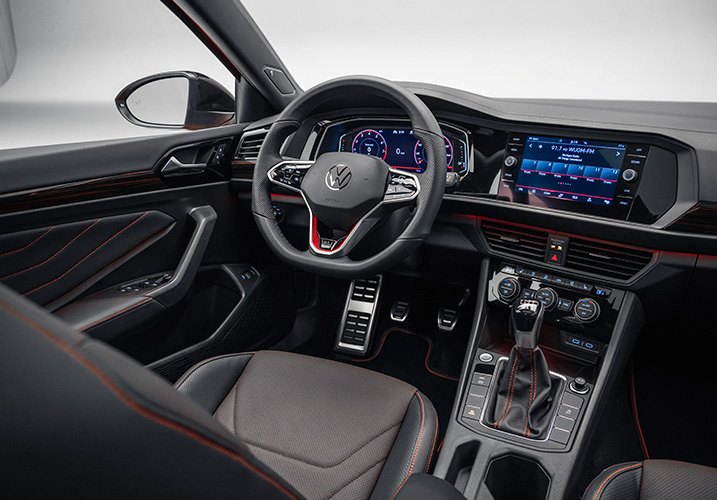 The bottom line for me is that driving a car with a manual transmission is FUN. And the necessary increased awareness is part of the fun. I must remember to depress the clutch before engaging the starter. I practice driving smoothly in traffic to avoid jerky shifts. My eyes are on the tach to time my shifts, which is a skill set all to itself. All my driving actions, the steering, accelerating, braking, and shifting, must combine as a whole so that I can move from point A to point B the way I prefer: in complete control of the process, including which gear is best. I can only control that by driving a stick, which I plan to do until the day I surrender my license.
December 06, 2021