Upgrade the performance of your S55 powered BMW M-Series F80/F82 by switching over from your OEM intercooler to the advanced, high-efficiency Top Mount Intercooler by Agency Power. No matter if you live in hot climates or simply enjoy taking your engine to the limits, the new F8X intercooler will offer significantly better cooling and decrease the chance of overheating.
The Agency Power Top Mount Intercooler is a durable and reliable upgrade manufactured with all the OE specifications of your factory intercooler in mind. Even though it is considerably larger than the factory unit, you can easily fit it into the stock location without any additional modifications, cutting, or trimming. The guys over at Agency Power have increased its volume for up to 61% which results in lower and more consistent charge air temperatures. The system is available in silver and black colors to let you choose the best match for the styling of your sports car.
Agency Power - Top Mount Intercooler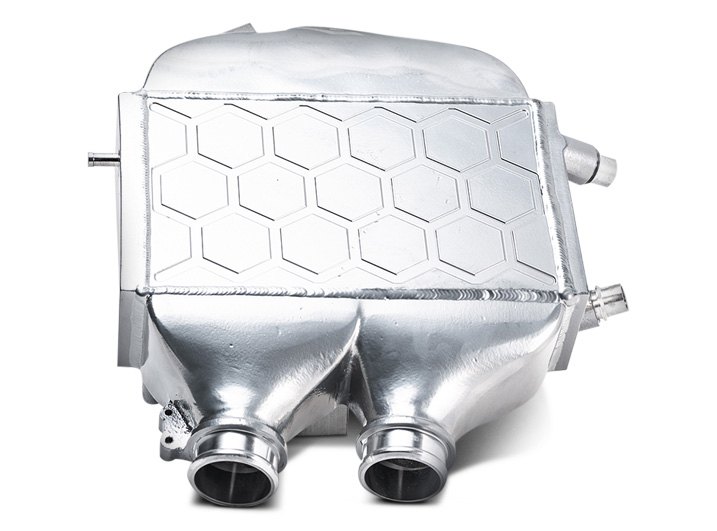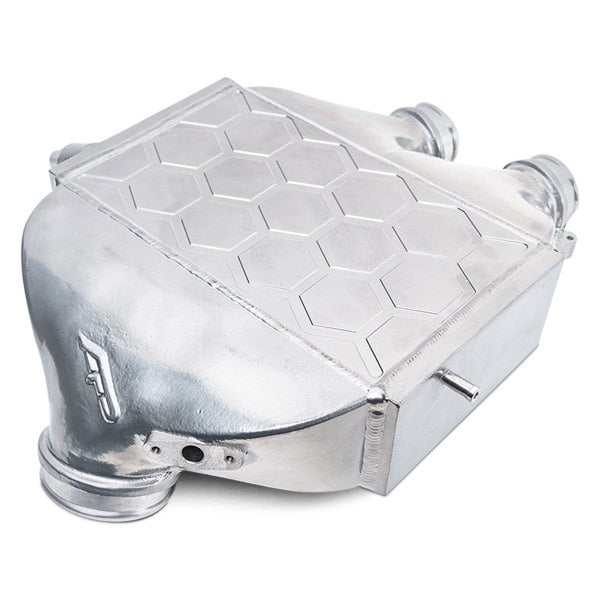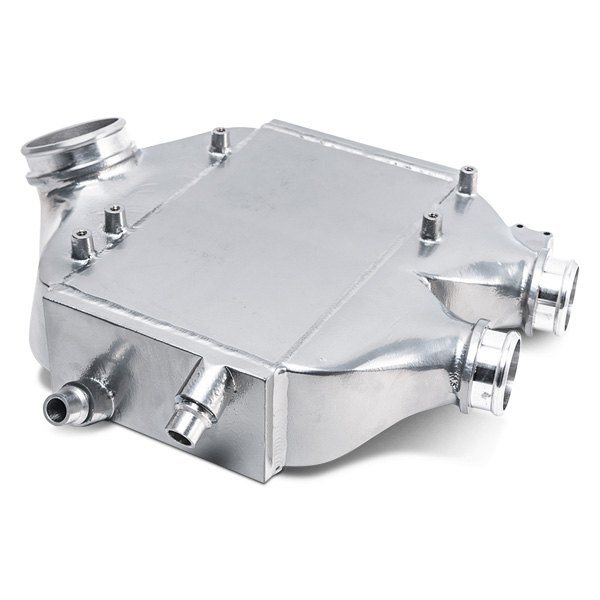 Fitment:
BMW F80 M3
BMW F82 M4
BMW F83 M4
BMW F87 M2 Competition (S55)
Notes:
All Agency Power parts come with a limited lifetime warranty.
Features:
61% Larger Than Stock
Lower Charge Air Temperatures
Consistent Charge Air Temperatures
Reduced Chance of Detonation
Reduced Change of Heat Soak
Cooler Air = More Power!
Available in Silver
May 28, 2020