Who do you trust? For car owners, it's an important question regarding their vehicle's service schedule. Should they trust the people who made the car? Should they put their faith in the dealership that sold it to them? Or should they listen to a friend who claims to have "the straight scoop" about how often a motor vehicle needs to be serviced?
Taking a deeper dive into each, let's start with the manufacturer. The engineering teams who created the car claim to have the best insight. Through their own testing, these professionals state that they know the expected life span of consumables such as oils, fluids, and filters. Of course, they are averaging their intervals for different kinds of drivers and driving conditions. (It's also important to point out that most manufacturer service schedules call for more frequent service under "severe" driving conditions.)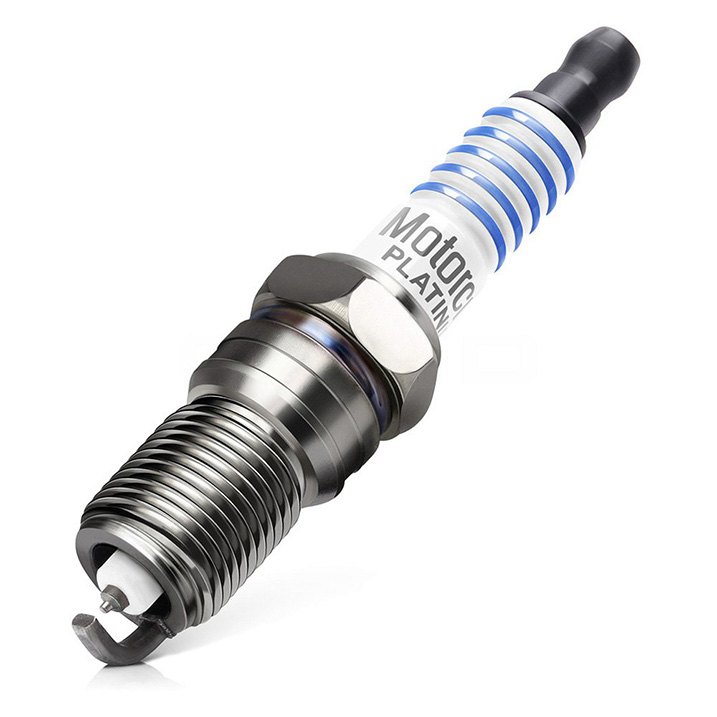 Dealers often create their own service schedules based on their geographic locale. The dealer service personnel claim that they are more familiar with the kinds of weather and traffic conditions faced by local drivers and adjust the replacement intervals accordingly. From my own experience, these dealer-adjusted recommendations always include more frequent (read "higher cost") exchanges of routine replacement items.
The knowledgeable friend (or uncle, work colleague, or bowling buddy) typically wants to dismiss both the manufacturer's and the dealer's recommendations, claiming that "they're only in it for the money!" The personalized suggestions that follow will vary widely, however, they tend to err on the side of "don't fix it 'til it's broke", again, with a principal aim of saving money by avoiding what's seen as unnecessary or repetitive service work.
So, is it myth or truth that it's best practice to follow the vehicle manufacturer's recommendations for service intervals for your car or truck?
Our answer is: this is the TRUTH.
We believe that vehicle manufacturers do know their cars the best. This is sometimes called the "Goldilocks" approach: not too much (the dealer's suggestion), and not too little (the alleged savings from delayed maintenance), but the just-right middle suggestion.
For example, let's take spark plugs. Modern engines with state-of-the-art electronics and higher-quality materials have gifted us with spark plugs which can easily last 100,000 miles. Contrast this with the old days of 30,000 or even 15,000 mile spark plugs, and the cost savings is obvious. Why would there be a need to replace them more often? Unless the vehicle consistently sees very high-speed driving, or significant trailering weights, that need is not there. Factor in the greater labor amount (spark plugs on new cars are not as easy to access as they were 40 years ago), and a spark plug replacement job is no longer super-cheap. At the other extreme, delay or avoidance of the suggested spark plug replacement interval can lead to reduced power, increased fuel consumption, and greater emissions, so it becomes a case of chasing pennies while losing dollars.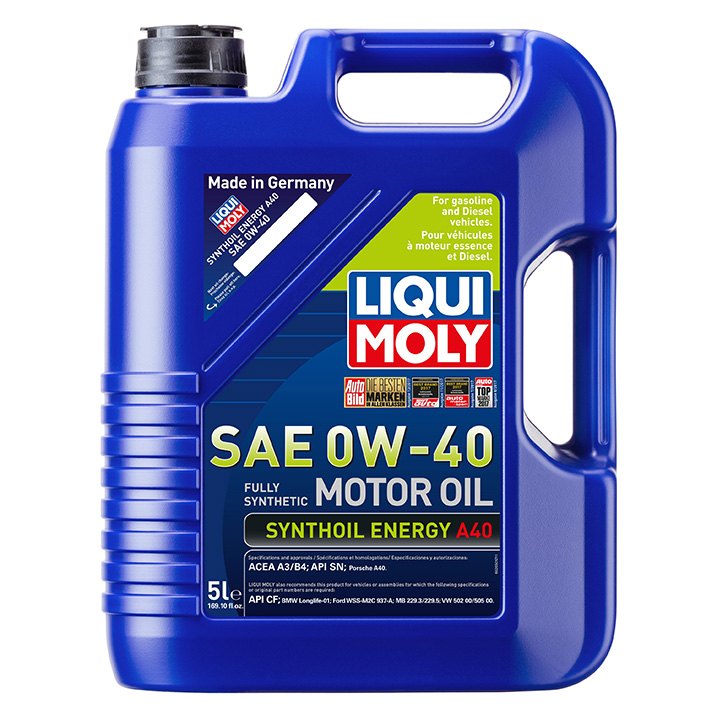 It is a similar story with oil changes. Modern oils do a great job of keeping engine internals clean and cool, and they can stay on the job a lot longer than oils of old. Today, many cars can easily go 10,000 miles between oil changes. Changing the oil, let's say, twice as often, at 5,000 miles, is a waste of money AND oil. But ignore the recommended interval, especially with modern turbocharged engines, and you're playing with fire. Missing just a single 10,000 oil change interval can cause serious internal engine damage. While the cost of an oil change at $125 for parts and labor may seem high, it's a whole lot more money if a major engine component fails and needs replacing.
Our final example concerns the engine timing belt. This toothed rubber belt drives the engine's camshaft(s) and in turn its valves. ALL timing belts have a strict replacement interval, and like spark plugs and motor oil, that interval has increased over the years, which saves money for the owner. However, should the timing belt break, engine damage could occur. We know of a recent case where on an older vehicle, the broken timing belt caused valve and piston damage which exceeded the value of the truck. Cars of recent vintage have timing belt intervals of around 100,000 miles. It is not an inexpensive job, as there is considerable labor to reach the belt. While replacing the belt sooner may seem like good insurance, it really is not necessary. And, as just discussed, ignoring the recommended interval can lead to disaster. The best answer? Replace it when the manufacturer suggests replacing it.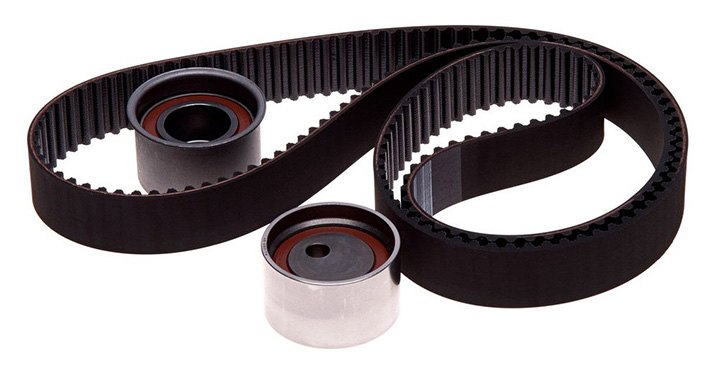 If you are capable of performing any of these maintenance tasks yourself, remember that CARiD has you covered! We carry all the necessary parts, fluids, tools, and shop equipment you need to do the job right the first time. Even if you are farming the job out to a shop which will allow you to supply the parts (DIFM, or Do It For Me), you can find what you need on or digital shelves.
To help you further, we have created a "Shop By Service Type" category on our website's home page. Simply select the needed service, enter the year, make, and model of the vehicle, and we provide you with a list of not only different brands of the main product (the spark plugs) but also optional products, such as spark plug wires and spark plug removal tools. Whether you are the DIY or the DIFM person, the complete list of what's needed is in front of you, and our wide selection of brands gives you the additional choice of picking OEM, name brand aftermarket, or select value-priced products.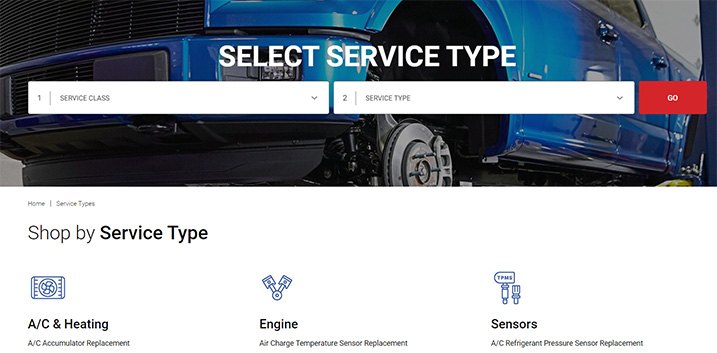 Here are the Shop By Service Type links for the three repairs we highlight in this article:
https://www.carid.com/service-type/engine-oil-change.html
https://www.carid.com/service-type/spark-plugs-replacement.html
https://www.carid.com/service-type/timing-belt-replacement.html
And remember, at www.CARiD.com, You Are What You Drive!
January 23, 2023