If you're concerned about the performance of your engine and looking for a reliable and safe way to protect it from overheating, we have a perfect solution for you. Our brand-new, large capacity, air to water Agency Power heat exchanger will maximize the cooling efficiency of your turbocharged engine and improve the heat dissipation. It is crafted from superior quality materials to provide exceptional performance and long-lasting durability.
Agency Power - Intercooler Upgrade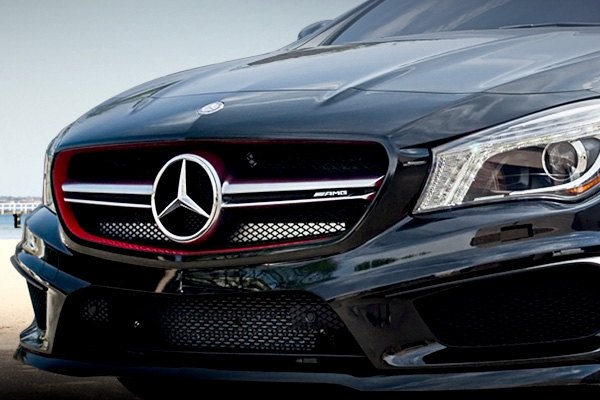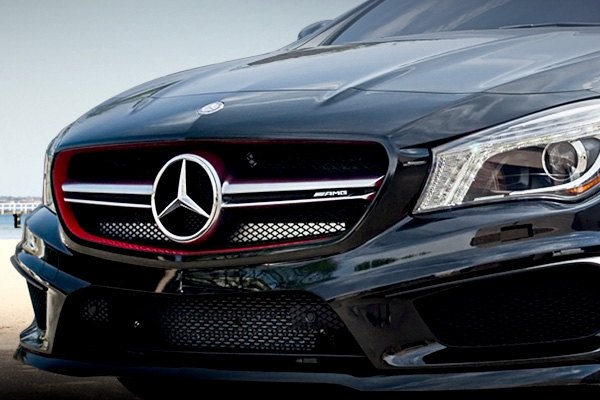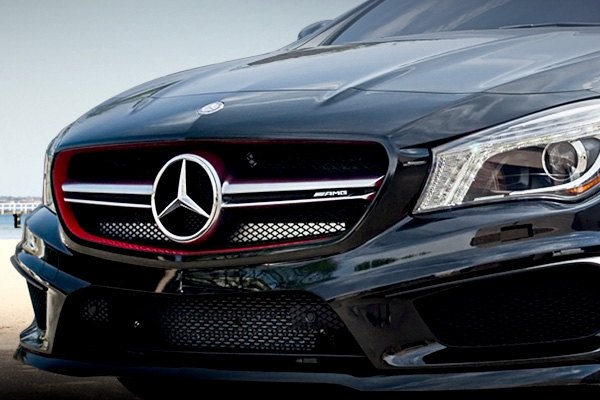 The Agency Power heat exchanger is designed as a direct replacement for your engine and utilizes the factory coolant lines and fittings for fast and easy installation. It comes with the bar and plate style core to deliver maximum efficiency and provide years of smooth service. Please note, the "S" models use two heat exchangers, one on the left, one on the right.
Fits:
Mercedes A45 AMG
Mercedes CLA45 AMG
Mercedes GLA45 AMG (bumper fitment may be different)
Mercedes-Benz CLA45 2014-2019
Mercedes-Benz CLS63 2012-2014
Mercedes-Benz CLS63 S 2012-2018
Mercedes-Benz E550 2012-2013
Mercedes-Benz E63 2012-2015
Mercedes-Benz E63 S 2012-2016
Mercedes-Benz G63 2013-2018
Mercedes-Benz G65 2016-2018
Mercedes-Benz GL63 2013-2016
Mercedes-Benz GLA250 2015-2020
Mercedes-Benz GLA45 2015-2020
Mercedes-Benz ML63 2012-2015
Mercedes-Benz S550 2014-2017
Mercedes-Benz S560 2018-2019
Mercedes-Benz S600 2015-2017
Mercedes-Benz SL400 2015-2016
Mercedes-Benz SL450 2017-2019
Mercedes-Benz SL550 2013-2019
Mercedes-Benz SL63 2013-2019
Mercedes-Benz SL65 2013-2018
Includes:
Bar and Plate Intercooler
High Flow End Tanks
Designed as a factory replacement
Notes:
"S" models use two heat exchangers, one on the left, one on the right.
Replaces Mercedes-Benz Part number: A 099 500 32 03
June 01, 2020